Bunker Day 2022 | Atlantikwall Raversyde
Bunker Day has now become an annual tradition. During this day you can visit some very special places and bunkers! Free entrance.
At Atlantikwall Raversyde there are many activities such as workshops, explanations by guides and theatre.
LEGO Workshop
Radio communication demonstration
Demonstration of historical binoculars
Bunker safari | Bike tour
9:45 | In Dutch | Departure at Nieuwpoortsesteenweg 636 (near the radar) | Participation is free of charge
Would you like to join the Bunker safari? A guide takes you along hidden natural gems, tells you hard stories about the turbulent past of the hinterland and passes a number of interesting bunkers like the Steunpunt Seydlitz, Von Leeb or Bamburg. Never heard of them? Don't worry, you'll find out on the cycle tour.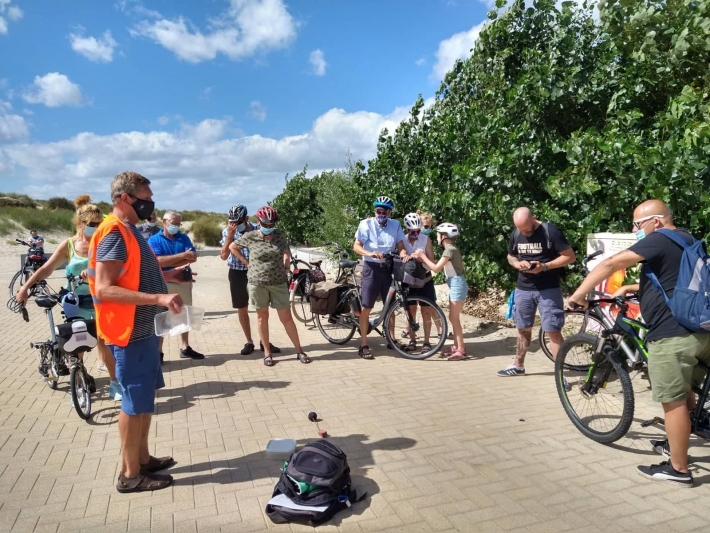 Along the way you will enjoy the beauty of nature. The free cycling tour is 22 km long (2.5 to 3 hours).  Bring your bike, mouth mask, thirst-quenching drink and snacks with you. Booking
Activity subject to COVID-19 measures.