Explore nature at Raversyde
Would you like to take your (grand)children on an amazing nature adventure at Raversyde?
You will have to face several crazy challenges during this active walk in the Scenic Park. You will eventually arrive on top of the Atlantikwall with a sublime view at sea.
You will experience the Scenic Park's beauty through children's eyes and discover how much fun playing outside actually is.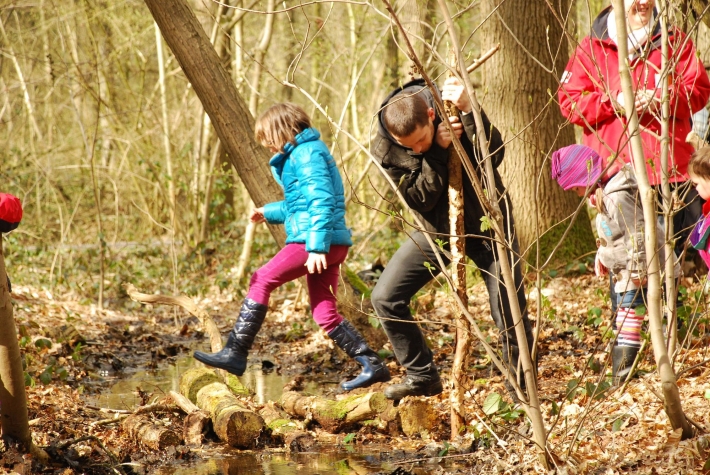 Let's meet up at the entrance of the ANNO 1465 visitor centre. Don't forget to register, as places are limited.
Free admission | Registration is required via [email protected]rsyde.be at least 2 days in advance | maximum 20 participants | For families with children between 4 and 12 years old