Family-friendly activities
Quest. In the wake of Alfred. A German soldier | Aachen Battery (WW I)
Family quest photo exhibition "A bird's eye view of the Atlantikwall"
Discover the Scenic Park
Quest. In the wake of Alfred. A German soldier | Aachen Battery (WW I)
Are you willing to take on the role of a German soldier from the Marinekorps Flandern? With your search booklet and soldier's passport, you will set off. You will find out more about Raversyde and The First World War. Belgium was then occupied by German troops.
But how do you become an accomplished soldier? By looking closely (observing), finding easily the way, being on guard, wearing the right clothes,... Commit to all tests and become a soldier for 1 day.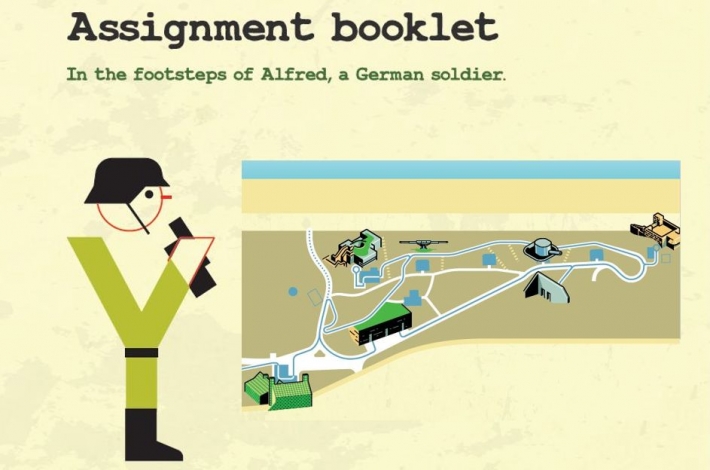 Family quest photo exhibition "A bird's eye view of the Atlantikwall"
There is a treasure hunt especially for families. Search for 'Fly on the photos and discover the minute details. Come and marvel at bunkers, beach obstacles, bomb craters ... but also sandcastles! What trails do you recognize on the razor-sharp aerial photos?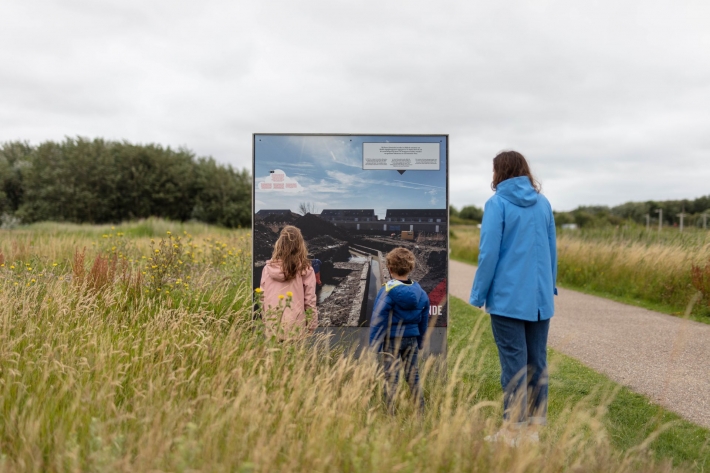 The Scenic Park in Raversyde is a gem on the coast, with abundant fauna and flora, beautiful water bodies and hidden historic sites. This 50-hectare green lung is the ideal place to get a breath of fresh air and really unwind.
This unique nature reserve near the sea with its varied landscape is perfect for a refreshing walk or for cycling, running, playing and enjoying yourself.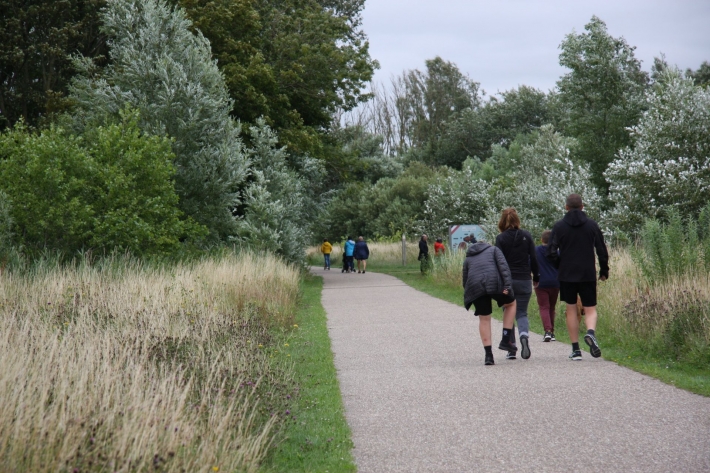 Today we are open

from 10:30 to 18:00